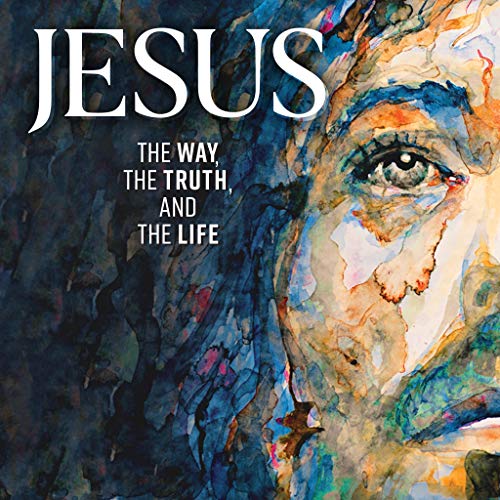 Jesus: The Way, The Truth, and The Life
Jesus is our savior, our redeemer, our Lord, and our God. Our belief in Jesus is what makes us who we are as Catholics, as Christians, but do we really know him as we should? Is Jesus a part of your life, or is he at the Center of your life as he should be? We invite you to make him the center of your life by joining us for Jesus: The Way, the Truth, and the Life, a 10-week video study program that explores the entirety of Jesus' life and what he means for us as Catholics today. St. Frances Xavier Cabrini Church will begin the Jesus study in the Social Hall on Wednesday, November 16th at 6:30 PM in the Cry Room. Cost is $0.
For more information call the church office at 440-277-7266 .