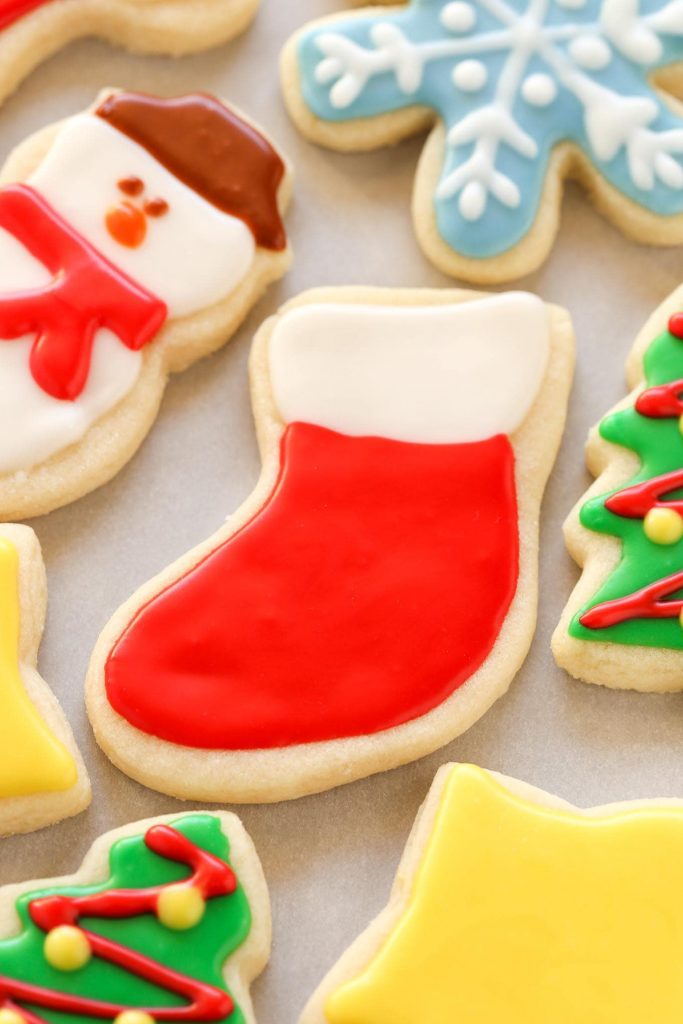 Kids Night Out
Friday, December 10th
6:00 – 9:00PM
St. Frances Cabrini Social Hall – Lorain
Parents can pick up their child(ren) at any time during the event. Kids are welcome to wear their PJs if they would like.
Directions
Please click on the button below and fill out all information. Cost of the evening is $3 and can be paid before that evening or the night of.
Cash or check only. All are welcome!
If paying before the evening, please drop off Payment with Child's name to either St. Frances Cabrini or St. Vincent de Paul Parish Offices. Checks payable to St. Frances Cabrini.
Please fill out a form for each additional child.