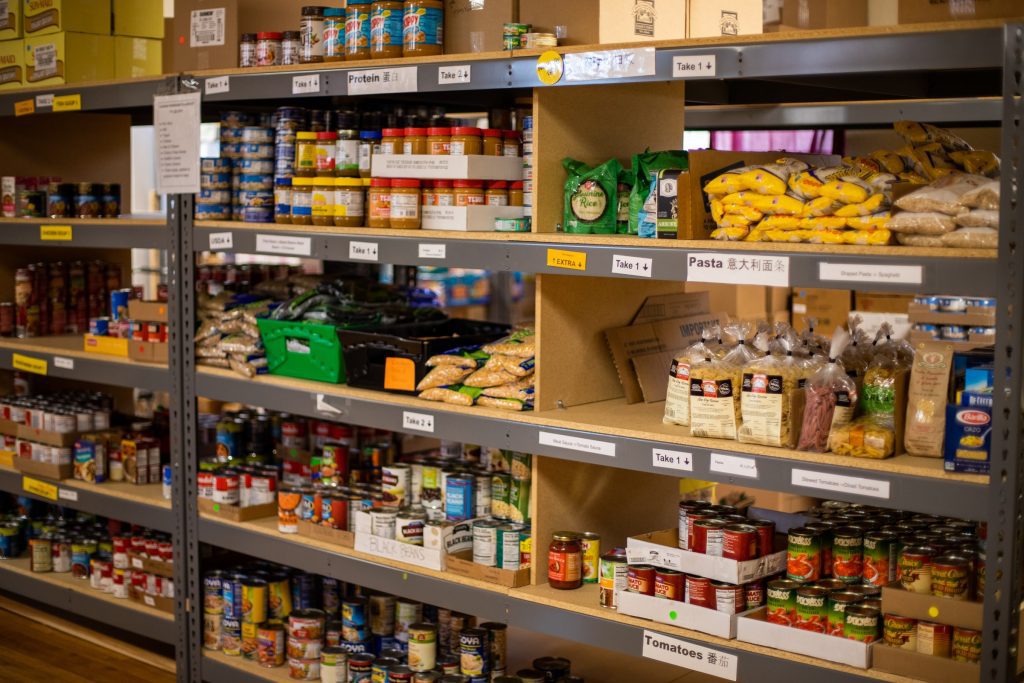 The mission of Mother Cabrini Cupboard Food Pantry is to extend the love of God in a special way to those in crisis through distribution of food.

We do so by encouraging regular donations from our parish community. We serve people regardless of race, religion, or other personal factors in South Lorain. We seek to provide a welcoming environment for all who come for help and offer compassion and respect in all our interactions.
How can you support and help?
You can volunteer to bag and distribute food on the Saturday mornings the food pantry is open to the public.
You can continue to make donations of food and dollars.
You can keep us in your prayers.
Food Pantry Hours – Saturday –  8:30 – 12:00 p.m.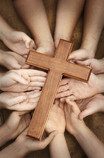 The Food Pantry is located in Cabrini Hall, to the left of the school building.
For any questions or if you would like to make this part of your stewardship for St. Frances Xavier Cabrini, please call:
Food Pantry Coordinator
Phone: 440-277-7266 (Rectory)
"For I was hungry and you gave me food, I was thirsty and you gave me drink, a stranger and you welcomed me, naked and you clothed me, ill and you cared for me, in prison and you visited me."
(Matthew 25:35-36)